Thu, 11/15/2018 - 17:19 — MichaelClark
8 Questions Every Home Buyer Should Ask their Home Inspector
When selecting a Home Inspector to inspect your prospective home, there are a few things you should know before making your choice. This can save you hundreds, maybe thousands of dollars on repairs that you could become responsible for making once you are handed your keys.
Sat, 01/13/2018 - 10:18 — MichaelClark
7 Questions Every Home Buyer Should Ask their Home Inspector
Sun, 11/15/2015 - 12:44 — MichaelClark
Mon, 02/16/2015 - 09:54 — MichaelClark
Tue, 02/03/2015 - 07:16 — MichaelClark
Now that Christmas is over, many of us will be breathing a sigh of relief. No doubt the fire departments will. A recent ABC News report stated that Experts claim house fires go up an average of about 300 percent during the Christmas season alone, just from burning candles.
Sun, 05/25/2014 - 09:12 — MichaelClark
CHOOSING THE RIGHT CONTRACTOR
Many times after performing a Charleston home inspection, I find defects that will require the expertise of a "qualified contractor". Sometimes as part of my inspection, I will provide a list of contractors that I trust to my client. Some seek out their own, or rely on the seller to provide the contractor or make repairs. The problem is many of my clients don't realize or don't research to find what a "qualified contractor" really means.
Sun, 05/18/2014 - 07:02 — MichaelClark
Three of the most Deadly Mistakes Every Homebuyer Should Avoid
Deadly Mistake #1- Thinking it's out of your reach
Many people who thought they couldn't afford the home of their dreams are now living a lifestyle in a home they didn't think was tangible.
Thu, 04/10/2014 - 08:05 — MichaelClark
Many Real Estate professionals, such as Real Estate Agents, Home Inspectors, and Appraisers, are seeing dramatic increases in E and O Insurance premiums, mostly related to liability issues.
Thu, 04/03/2014 - 18:41 — MichaelClark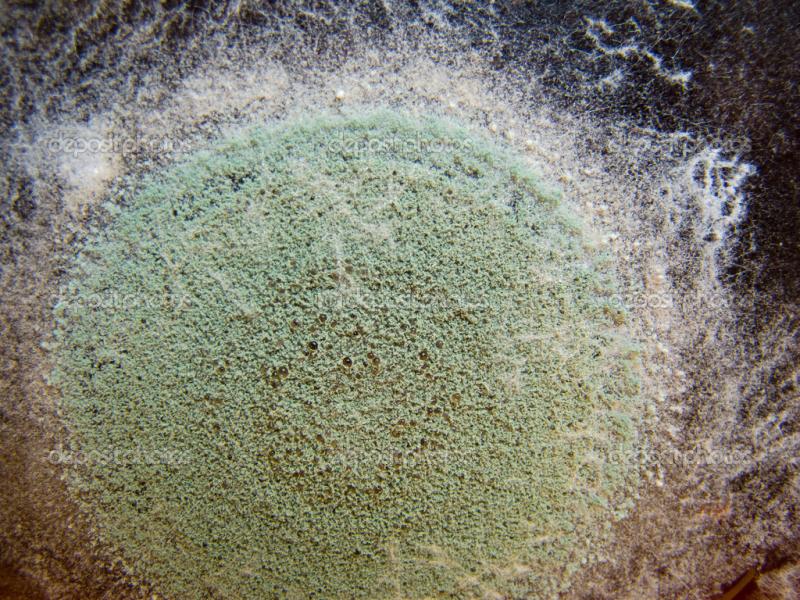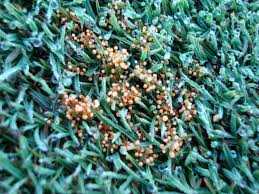 Fri, 03/14/2014 - 11:32 — MichaelClark