Three Deadly Mistakes Every Homebuyer Should Avoid
Submitted by MichaelClark on Sun, 05/18/2014 - 07:02
Three of the most Deadly Mistakes Every Homebuyer Should Avoid
Deadly Mistake #1- Thinking it's out of your reach
Many people who thought they couldn't afford the home of their dreams are now living a lifestyle in a home they didn't think was tangible.
Buying a home is one of the smartest financial investments you can make. In fact, many homeowners would be broke at retirement if it weren't for one important investment-the equity in their own home. Also, homeownership opens the door to many tax allowances.
Real estate values continue on a steady rise. Just like any investment, there are highs and lows, but looking at its long term status, real estate trends increase over time. So every month when you make a mortgage payment, the amount you owe decreases and the value of the home increases. This "owe less, worth more" situation is referred to as "equity build up", and is the very reason you cannot afford not to buy now.
Even if you have poor credit, or a limited down payment, there's still a good chance at buying that new home. It's just a matter of making the right moves, and connecting with the right people.
Deadly Mistake #2-Not hiring a buyer's agent to represent you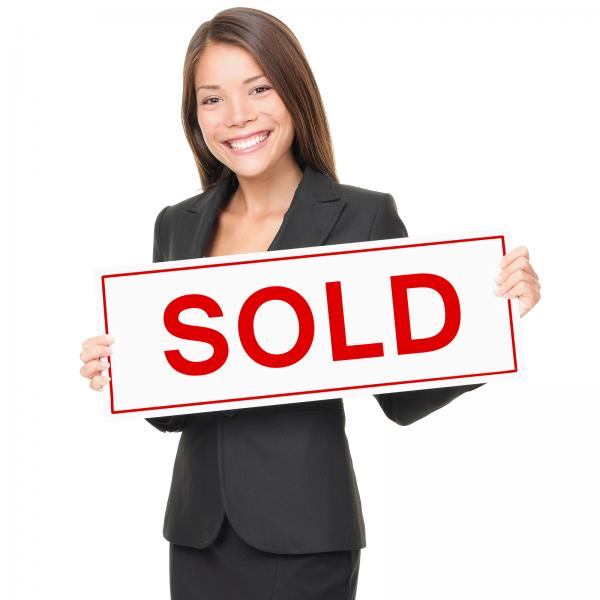 Buying real estate is complex and stressful. In fact, it is likely the largest investment you will ever make. Meanwhile, the transactions have become increasingly complicated as well. Newer technology, procedures, laws, and competition require the buyer's agents to perform at an ever-increasing realm of competence and professionalism. Making the wrong decision may cost you thousands of dollars, and there are ways to insulate yourself.
Work with a buyer's agent who knows the local market, and listens to your needs. This agent has a fiduciary duty to you. This means the agent is loyal only to you and is obligated to be looking out for your best interests. The agent will know the best home, the best lending institution, and best Home Inspector in your local area. That inspector should be InterNACHI certified, and if possible, be a Certified Master Inspector©. InterNACHI inspectors and CMI© Inspectors are the best trained inspectors in the world.
Buying a home without a buyer's agent and a qualified Home Inspector is, well, a poor decision at best.
Deadly Mistake #3-Getting a cheap inspection
As mentioned before, buying a home is likely the biggest investment you will ever make. The cost of a home inspection is small when related to the value of the home that's being inspected. This is not the time to shop for price. Hiring a professional is almost insignificant by comparison. Let's face it-you have been negotiating offers, adding up costs, crunching numbers, and looking for deals. Don't stop now! Do not let you real estate agent, a "bare minimum" inspector, or anyone else talk you into skimping here. Not every Home Inspector is qualified to be an InterNACHI member. In fact, InterNACHI turns down more than half of its applicants because they can't fulfill the membership requirements to join. InterNACHI certified inspectors and CMI© inspectors perform the best home inspections by far. They do more, they deserve more, and,-yes-they may charge a little more. Most earn their fees many times over. You deserve the quality this type of inspection will provide. You deserve to be represented by the best buyer's agent. Do yourself a favor. Hire the best. After all, It'syour investment!
Michael Clark of Inspection Connection is a Certified Master Inspector©www.certifiedmasterinspector.org, and is InterNACHI certified.
Inspection Connection
performs Home Inspections in Kanawha, Putnam, and surrounding counties of WV
304-610-4018