Mold and Air Quality Inspections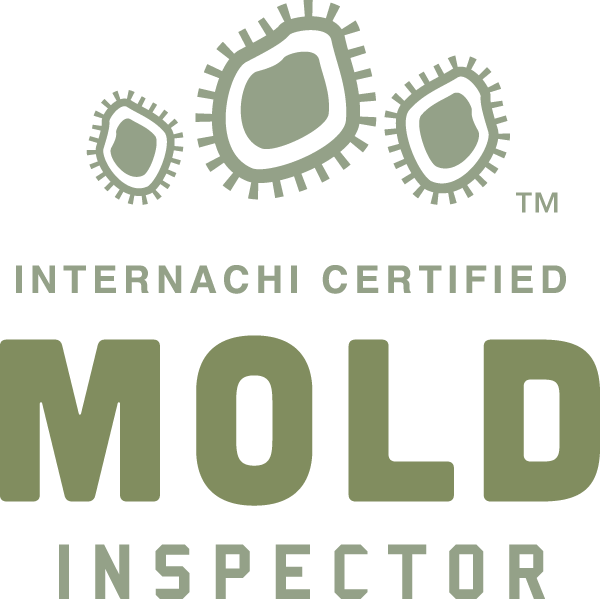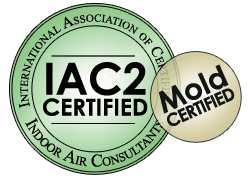 Here at INSPECTION CONNECTION, we take safety and health issues seriously, especially when it comes to Indoor Air Quality. Your home is one of the biggest sources of pollutants in the air that you breathe in daily. We offer Complete and Limited Mold Inspections, which will include Mold Sampling, Lab Testing, and Air Sampling as an ancillary service to our Home Inspection Service. We are certified by the International Association of Certified Indoor Air Consultants, and Certified for Mold Inspections in Charleston and surrounding areas.
We have all the necessary information, training, and certifications to give you a little more piece of mind before purchasing your new home, or address any concerns of moisture or mold in your existing home.
We do not offer remediation or removal. Some companies offer mold inspections for FREE!! Is this a great deal? Most likely not. No one goes into business to offer free services. There is usually a catch. Inspection Connection doesn't rely on findings for additional up-sales. If we do find mold or conditions likely to produce mold, we offer on- site consultation and advice on how to deal with it. Maybe even suggest a couple of contractors or remediation companies, but we're not here to try and sell anything beyond the initial inspection. In fact, please take a moment to read Common Mold Questions before calling for a Mold Inspection in Charleston. We just want you to be better informed. Period. And that makes it "Righter than right".
Please call me today 304-610-4018, and connect with all the details!
Bringing Clean Air to Life ®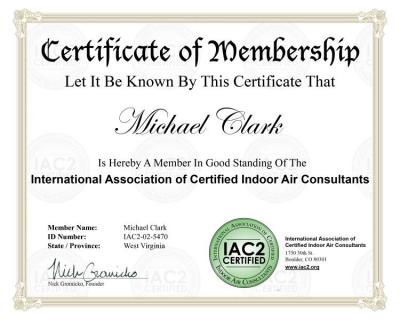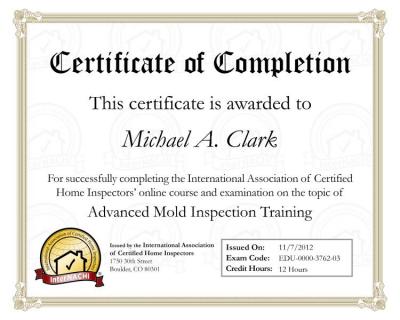 Business Address and Hours

Inspection Connection
6424 MacCorkle Ave
St Albans, WV 25177

HOURS

8AM-Dark (7 Days a Week) 
Ph(304) 610-4018 (Feel free to call until 10PM)