Roof Facts
Submitted by MichaelClark on Mon, 03/03/2014 - 17:38
Some Facts about Roof Leaks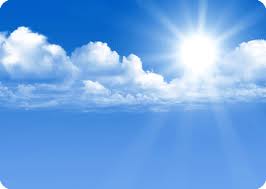 I'll bet you didn't know that rain and bad weather are not the primary cause of roof leaks. After all, it seems simple-it rains hard, the elements wear out the shingles and create holes, then rain gets past your roof's envelope and enters your home, causing lots of damage. This is partly true, at least the part about the damage, but the main enemy of your roof is….Sunshine. That's right. Here are some interesting, but little known facts about roof leaks.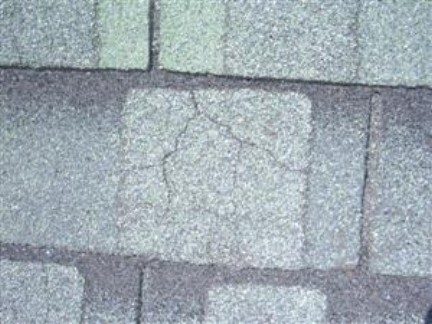 Most roof leaks actually start on a very hot, sunny day. The shingles can blister from the heat, many times due to improper attic ventilation, and will begin to break down from the underside, as well as absorbing the sun's radiant heat. Nail pops will cause the damage to leak faster. Nail pops naturally occur during the contraction and expansion stages of the roof decking, causing nails to "pop" up, and slightly raise the shingle. More heat, some wind, hard rain, more heat, etc, and a hole is worn through the shingle.
Rain falling straight down doesn't cause most leaks. Strong winds during rain, and even after, can direct the water underneath your shingles. These kinds of driving rains can cause all sorts of problems, and can force water in places it doesn't naturally flow toward. Undersides of flashings are particularly vulnerable, as well as corners, intersections of walls, and chimneys.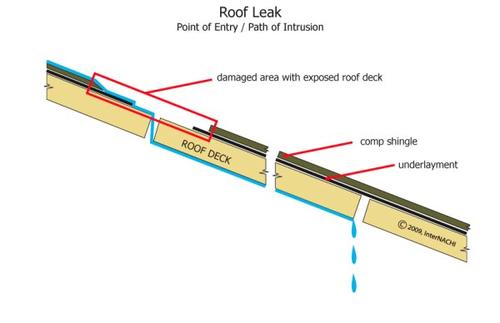 Water is tricky. It will travel and re-direct its path, sometimes for long trails, before working its way through the ceiling and into your home. Since water travels a path of least resistance, it may travel around framing, storage items, insulation, or even dust as it travels downward. Many times the a stain on a ceiling is far away from where the actual leak is occurring.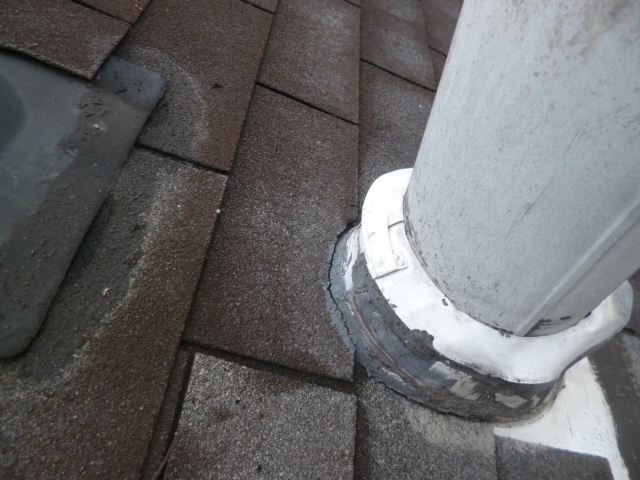 Caulking and patching cement applied around plumbing vent pipes and chimneys tend to crack and break down over time, and will lead to lea ks within the home. Sometimes the adhesive stips on the underside of shingles will come loose from wind or elements, and should be re-sealed for best protection.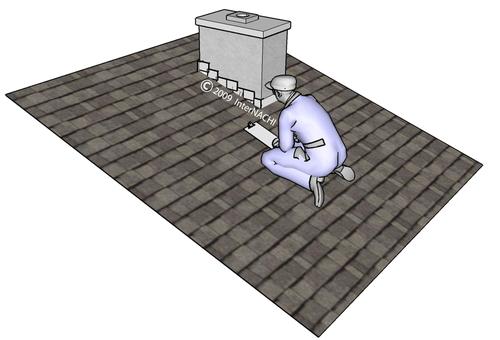 Your roof is your first line of defense against the elements. Whether you are comfortable inspecting your own roof, or want to hire a professional, you should inspect and perform routine maintenance on your roof on a regular basis. While leaks can happen at any time, for various reasons, preventive maintenance is always less expensive than repairs or replacement.
Roof Inspections are always part of a Charleston Home Inspection performed by Inspection Connection. Inspection Connection performs residential and light commercial inspections for clients in Teays Valley, Hurricane, Madison, Charleston and Surrounding area.